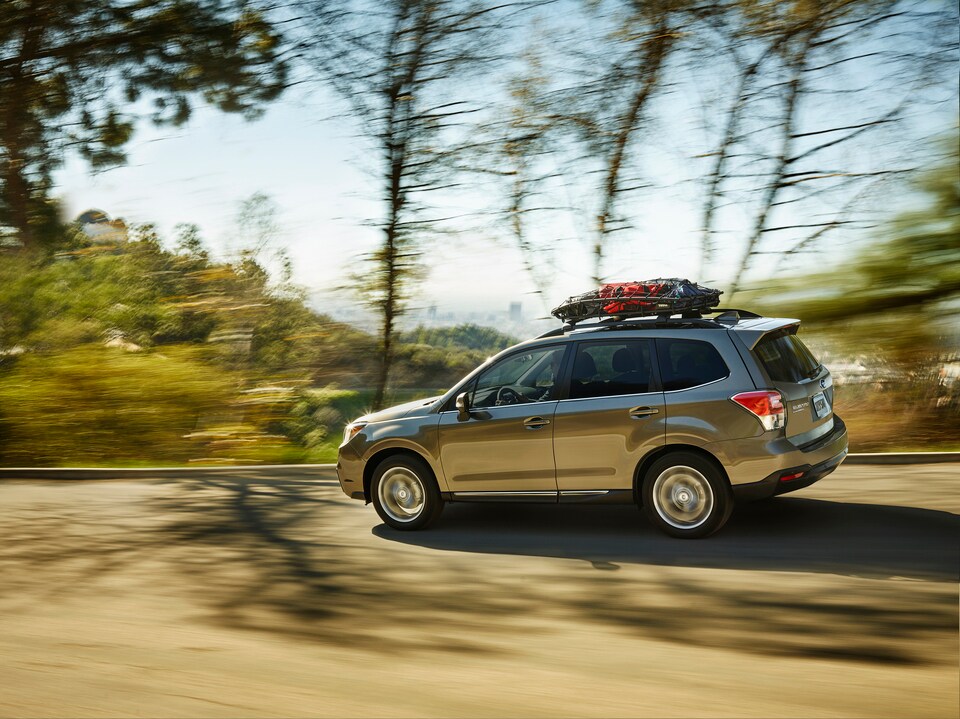 Living in New England means that you need a vehicle that can withstand the differences in temperatures, the wintery weather, and the rough terrain. The 2018 Subaru Forester can handle all of these and much more.
Here are a few features that make the 2018 Subaru Forester great.
Symmetrical All-Wheel Drive - Don't fret that snow covered morning traffic and slick icy nights. The Symmetrical All-Wheel Drive system puts the power where it needs to be and keeps you securely on the road.
read more